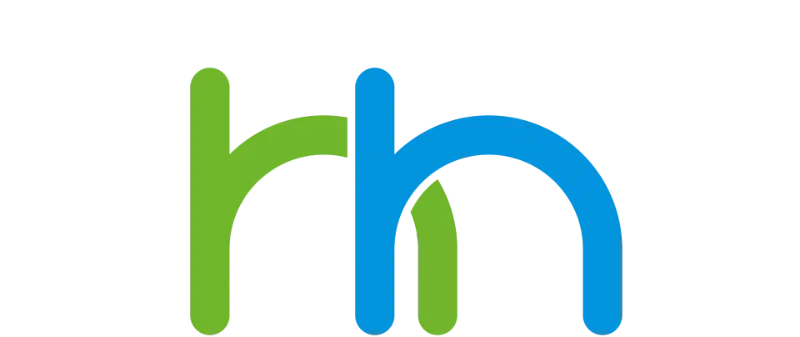 HH mainly focuses on products with new form & new designs in the same industry around the world.
At present, there are mainly 4 series products: Cerastal Series (ceramic ball crystal far-infrared heating mattress)
Amethyst Series (100% natural amethyst far-infrared heating mattress)
Crystal Series (white crystal colorful physiotherapy mattress)
HH is a brand owned by our subsidiary Today E-Commerce (Liaoning) Co., Ltd. The design of HH brand product is fashionable and unique.